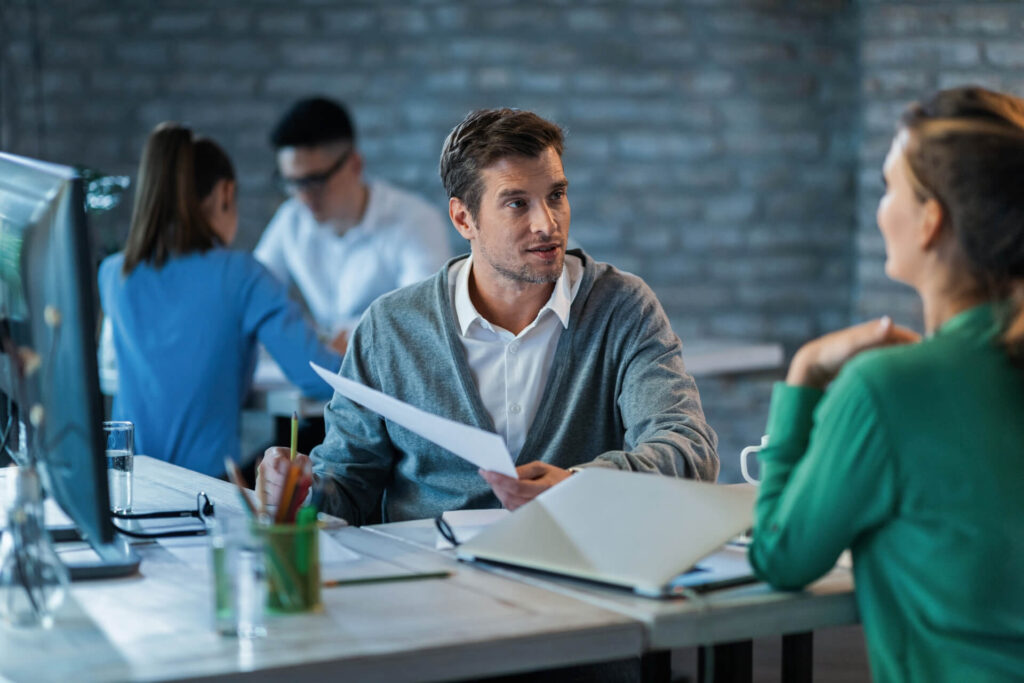 Background Checks and How it Relates to the FCRA and EEOC
Completing a background check is a crucial step in the hiring process, but it must be done in accordance with federal, state, and local regulations. Familiarizing yourself with laws like the Fair Credit Reporting Act (FCRA) and guidelines from the Equal Employment Opportunity Commission (EEOC) is essential for safeguarding your company and maintaining a seamless screening process.
The Fair Credit Reporting Act, also known as the FCRA, enacted in 1970, governs how companies obtain and evaluate consumer reports, including background checks. Originally focused on safeguarding consumer credit information, the FCRA has since expanded to cover various data collected by consumer reporting agencies. It ensures accuracy, fairness, and privacy in consumer information. Job applicants have rights under the FCRA, including requiring consent, being able to access the information in their background check, the ability to dispute incorrect data, and being notified if the check affects employment decisions.
How the FCRA Relates to Background Checks
The FCRA outlines specific actions employers must take to conduct compliant background checks. These include providing written disclosure of the background check intent, obtaining written authorization from the candidate, sharing the results, allowing the candidate to review and correct their report, following legal guidelines, and documenting the adverse action process. Compliance with the FCRA ensures fairness and transparency throughout the screening process and reduces the risk of legal issues for your company.
The EEOC, or Equal Employment Opportunity Commission, enforces anti-discrimination laws in the workplace, including Title VII of the Civil Rights Act of 1964. While the EEOC addresses various forms of discrimination, employers need to pay particular attention to hiring practices related to criminal records, as they may disproportionately impact protected classes. Evaluating the nature, time, and relevance of offenses, conducting individualized assessments, and maintaining thorough records can help avoid unintentional discrimination and potential legal consequences.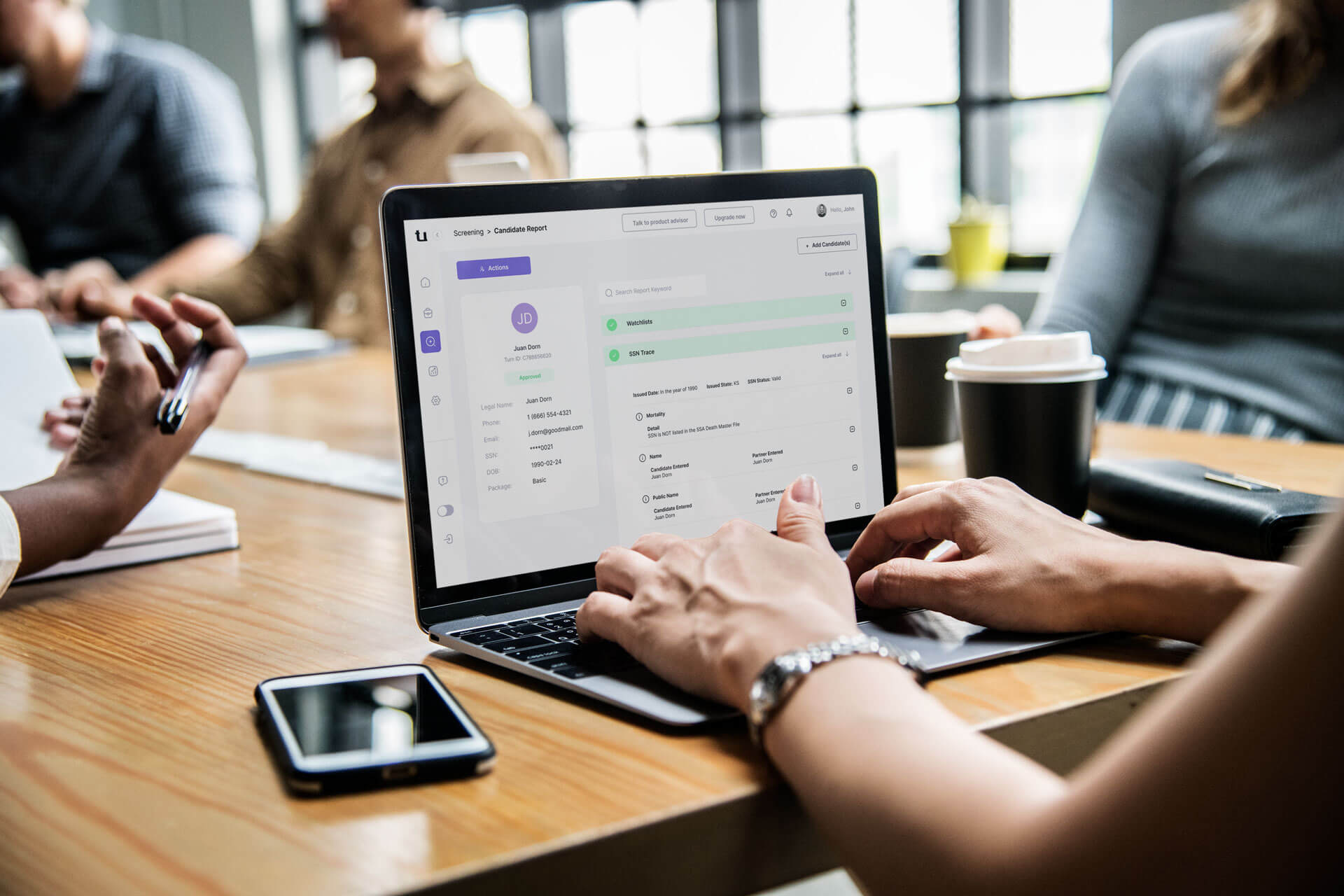 The Importance of Compliance in Background Checks
To navigate compliance effectively, industry-specific regulations must be thoroughly understood and regularly monitored. Continuously refining the hiring process and seeking data-driven insights can optimize your recruitment efforts. Transparency is key, so be sure to clearly communicate the purpose of background checks and the evaluation process to candidates. Additionally, compliance with the FCRA and EEOC guidelines is crucial for maintaining fairness and protecting your company during background checks. Partnering with a reputable background check provider, such as Turn, can simplify compliance and ensure a streamlined process while mitigating risks.
Disclaimer:
Turn's Blog does not provide legal advice, guidance, or counsel. Companies should consult their own legal counsel to address their compliance responsibilities under the FCRA and applicable state and local laws. Turn explicitly disclaims any warranties or assumes responsibility for damages associated with or arising out of the provided information.
Turn makes screening faster, easier, and more compliant, all while lowering costs. Talk to our experts and see how companies across 30+ industry verticals have upgraded their screening process.