Ambition and resilience is in our DNA
We're a group of makers who have built and scaled tech companies. Our leadership team brings deep industry experience in recruiting, screening and onboarding millions of hourly workers from some of the largest platforms like CareerBuilder, Grubhub, Jobvite and others.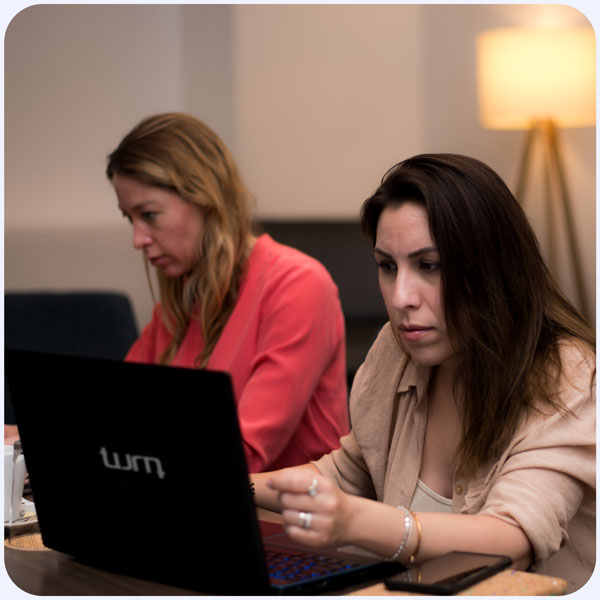 Of avg experience in industry
OUR PEOPLE HAVE WORKED FOR:
Enhance your hiring process
Meet Turn's leadership team
Our team has deep expertise in industries ranging from fintech to real estate to marketplaces. At Turn, we bring together our decades of varied experiences, passion for solving complex problems, and commitment to helping underserved groups. Our Board and Advisors are industry thought leaders in tech, data, payments, and labor whose experience informs product development. We all care deeply about the future of work.
Interested in joining our team?
Opportunities to shine happen daily. We value what makes you different and encourage you to act on your ideas — no matter how grand the vision. You bring skills and a customer-first mentality and we'll bring the tools and environment you need to do your best work.