Ensure a Secure and Efficient Workplace with a Pre-employment Drug Testing Program
In various industries, pre-employment drug testing plays a pivotal role in upholding a secure and productive work atmosphere. In addition, the persistent nationwide challenge of illicit substance abuse underscores the increasing importance of
drug screening.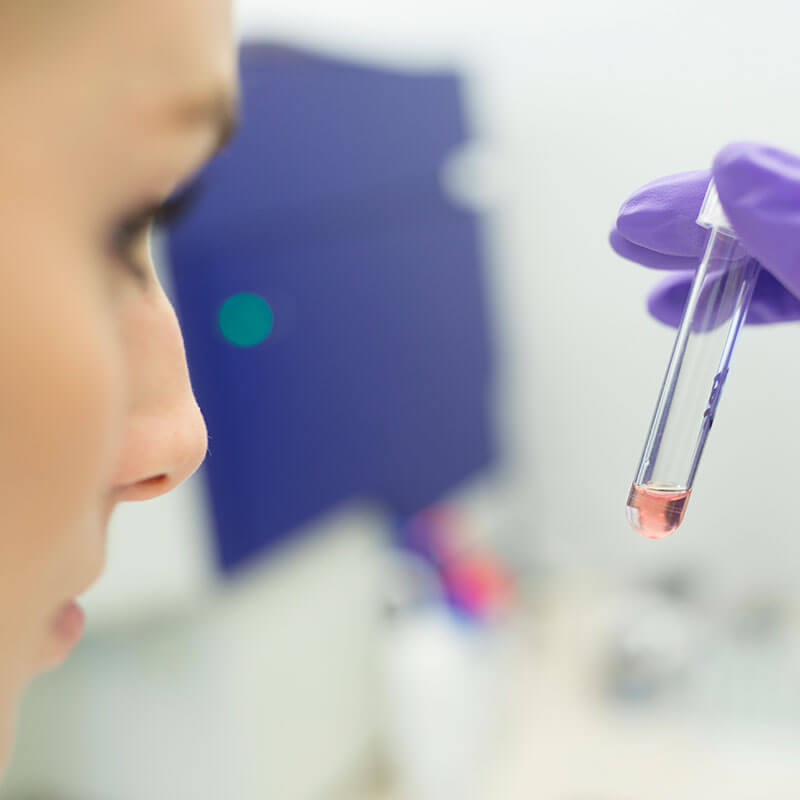 A pre-employment drug screening initiative aids in: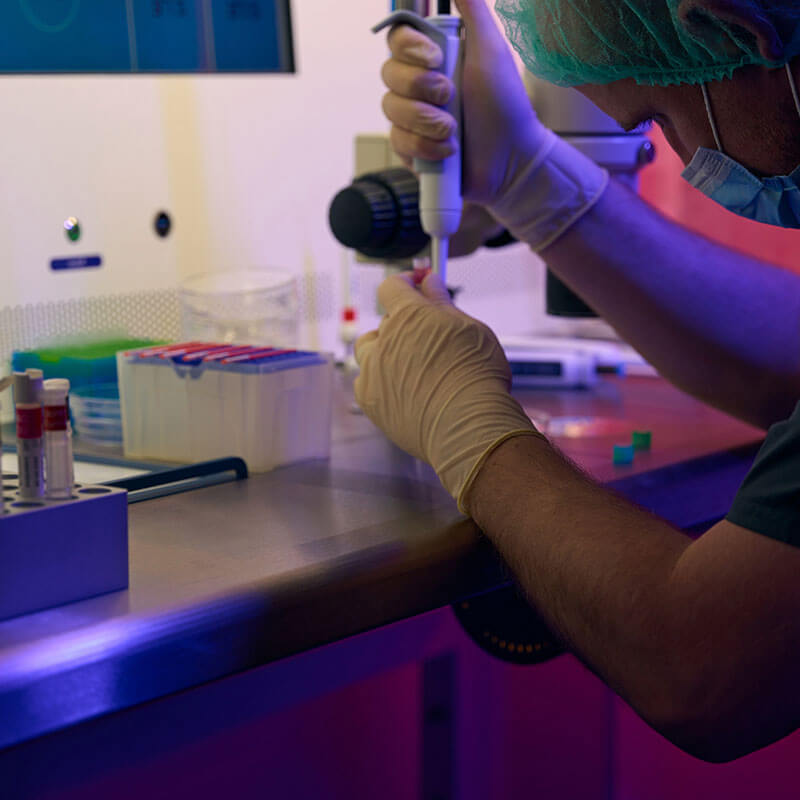 Our platform effortlessly links you to an extensive array of screening services, solutions, and providers, spanning over 10,000 collection sites and 20+ integrated labs nationwide, with results conveniently accessible via your Turn dashboard for streamlined review.
Turn's drug testing system offers both employers and candidates a single, user-friendly web-based portal. This portal grants access to every phase of the drug test transaction, ranging from the initial order to result reporting. The system ensures real-time status updates at every step, featuring online dashboard views, proactive email notifications, user-friendly access controls, and a transparent compliance process.
Our employers and their candidates enjoy a more efficient drug testing process, with the convenience of scheduling drug tests electronically. Furthermore, a Medical Review Officer (MRO) team expedites the review process when non-negative results are reported by the laboratory. Our web-based portal also simplifies data entry with automated pre-fill for forms, offers a user-friendly self-scheduling feature for employers and candidates, provides real-time online administrative controls, and offers exceptional support for remote HR teams.
Turn's platform gives employers and their candidates real-time access to an extensive network of collection sites and testing laboratories that are SAMHSA-certified and nationally accredited to ensure the highest standards and federally compliant services. Additionally, we offer connectivity to an expanded network of after-hours collection sites, including clinics with extended hours, hospital emergency room services, and mobile collectors, ensuring services are available 24/7/365.
Turn provides you with the capability to conduct thorough checks, all while adhering to federal and state regulations. Through Turn, you have the flexibility to tailor background checks and lab-based drug test packages to match your company's specific drug policy.
Multi-panel drug screenings
Onsite drug screening
Multi-panel drug screenings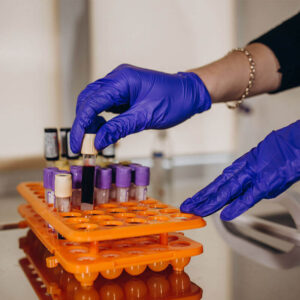 We offer a range of testing options to accommodate various drug combinations, ranging from 4-panel to 10-panel screens. These options encompass blood, urine, hair, and breath tests, and you can choose between lab-based and onsite screening for your convenience.
Onsite drug screening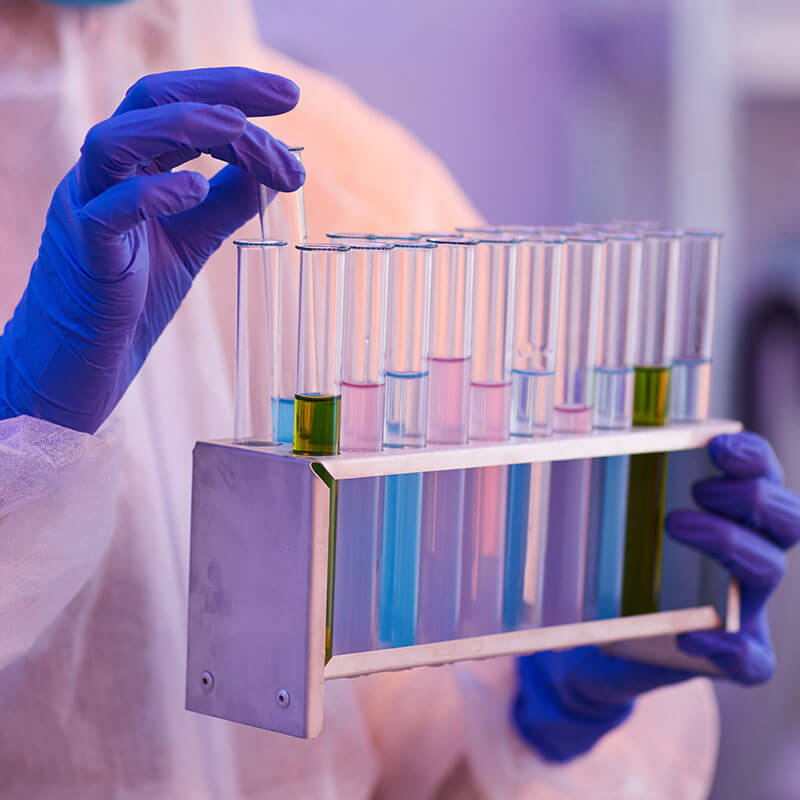 Which drug testing program works for your organization?
Employers are keen on hiring qualified candidates for their job openings. While employment and education checks help ensure potential employees possess the necessary skills, pre-employment drug testing plays a crucial role in reducing costs and risks associated with drug use in the workplace. It also assists in complying with state and federal laws that mandate the maintenance of a drug-free workplace.
Frequently Asked Questions About Pre-Employment Drug Testing
Disclaimer
The resources provided here are for educational purposes only and do not constitute legal advice. We advise you to consult your own legal counsel for questions related to your specific practices and compliance with applicable laws.
Turn makes screening faster, easier, and more compliant, all while lowering costs. Talk to our experts and see how companies across 30+ industry verticals have upgraded their screening process.