Protecting You.
Protecting Candidates.
We're committed to protecting your data and your people. If you have questions about your account, please contact our support team.
Turn's Technical Security Specs
The Turn approach to data security​
The screening and hiring process requires access and dispersal of sensitive information such as your candidates' personal information and specific data about your company. Here's how we make sure you're safe with us:
Any questions or concerns?
Let us know. We will get in touch with you to clarify.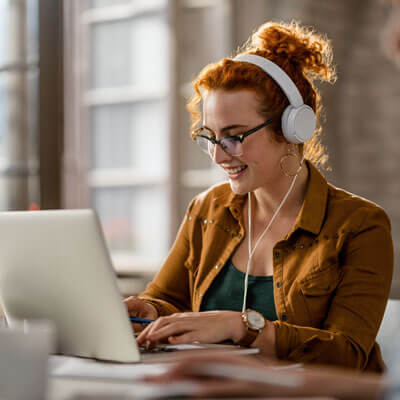 Turn makes screening faster, easier, and more compliant, all while lowering costs. Talk to our experts and see how companies across 30+ industry verticals have upgraded their screening process.