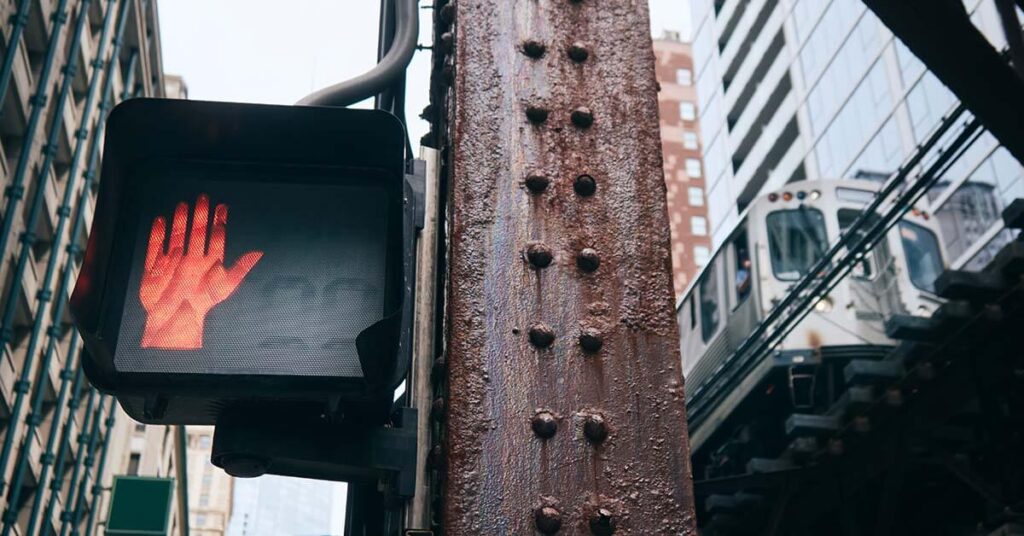 Chicago Implements New, Expanded Requirements for Criminal History Screening
Chicago has taken significant steps to bolster employment opportunities for individuals with criminal histories by implementing an amended ban-the-box ordinance. These new regulations, which came into effect on April 24, 2023, introduce stricter rules surrounding the use of criminal records by employers for job-screening purposes.
The ordinance is applicable to all employers with a Chicago business operating license or those with a facility within the city. Let's take a closer look at the key changes and how they affect employers.
Pre- and Post-Adverse Action Notices
The amended ordinance mandates that employers provide individuals facing adverse employment actions based on their criminal history with both a "pre-adverse action notice" and a "final adverse action notice." Adverse employment actions refer to actions that have materially negative consequences for an employee or potential hire, such as termination, failure to hire, pay reduction, lack of promotion, or demotion. This two-step process aligns with the requirements already set forth by the federal Fair Credit Reporting Act (FCRA) when employers use third-party vendors for criminal history screening.
Specific Content Requirements
---
To ensure transparency and fairness, Chicago now specifies the content that must be included in both the pre-adverse action and final adverse action notices. Employers are required to state the specific reasons for the adverse action in both notices. Additionally, the final adverse action notice must inform individuals of their right to file a charge with the Chicago Commission on Human Relations (CCHR).
*Note: Turn Technologies' Pre-Adverse and Adverse action letter aligns with the aforementioned requirements.*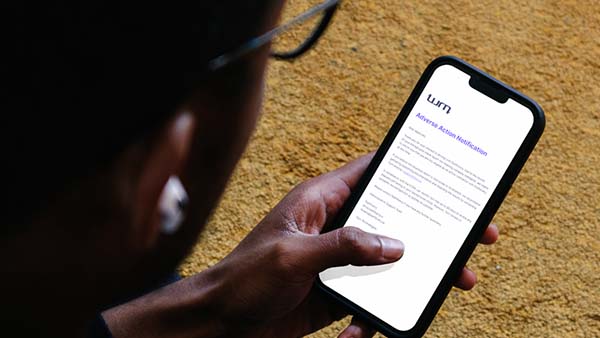 Individualized Assessment of Criminal History
Perhaps the most significant change brought about by the amendment is the shift from a general assessment of criminal history to an individualized one. When making adverse employment decisions based on an individual's criminal record, employers must now establish either a "substantial relationship" between the criminal offense and the position sought or demonstrate a belief, based on the individual's criminal offense(s), that the person poses an unreasonable risk to the safety or property of other employees, customers, or the general public.
This individualized assessment compels employers to consider various mitigating factors, such as the length of time since the conviction, the number and nature of the convictions, the circumstances surrounding the conviction, the relationship between the conviction and the safety of others, the age of the employee at the time of the conviction, and evidence of rehabilitation efforts. This means that generalized screening procedures are no longer sufficient.
Considerations for Employers
While larger Illinois employers, multistate companies, and those already compliant with the FCRA may find that most of these new requirements align with their existing practices, they will still need to update their final adverse action notices to include language informing Chicago employees of their right to file a charge with the CCHR.
For all employers in Chicago, regardless of size, non-compliance with the new amendment's requirements may lead to fines imposed by the Chicago Commission on Human Relations and charges of discrimination. Therefore, it is crucial for all Chicago employers to thoroughly review their criminal history screening procedures, as well as the procedures of any third parties involved in such screening, to ensure full compliance with these new requirements.
Chicago's new, expanded requirements for criminal history screening represent a significant stride toward fairer hiring practices. By providing pre- and post-adverse action notices and instituting individualized assessments, the city aims to create a more inclusive workforce for individuals with criminal histories. Employers must promptly adapt to these changes to avoid penalties and ensure their hiring practices align with the updated ordinance. By embracing these new regulations, employers can contribute to a more just and equitable employment landscape in the Windy City.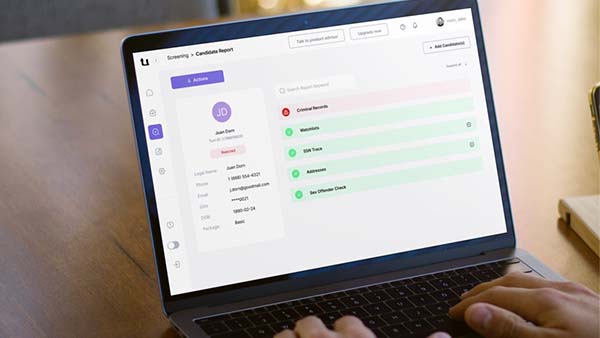 In the pursuit of achieving fair and just employment practices, Turn emerges as a valuable ally for companies in Chicago. As the city implements its amended ban-the-box ordinance, Turn's innovative Pre-Adverse and Adverse Action letters seamlessly align with the new requirements. By incorporating Turn's services, employers can confidently navigate the complexities of criminal history screening, ensuring compliance and transparency throughout the hiring process.
With Turn's user-friendly platform and comprehensive solutions, employers can effortlessly provide pre and post-adverse action notices, adhering to the federal Fair Credit Reporting Act (FCRA) guidelines and Chicago's specific content requirements.
Turn's cutting-edge technology simplifies the individualized assessment approach, taking into account all necessary mitigating factors, resulting in more accurate and informed employment decisions.
Disclaimer:
Turn's Blog does not provide legal advice, guidance, or counsel. Companies should consult their own legal counsel to address their compliance responsibilities under the FCRA and applicable state and local laws. Turn explicitly disclaims any warranties or assumes responsibility for damages associated with or arising out of the provided information.
Turn makes screening faster, easier, and more compliant, all while lowering costs. Talk to our experts and see how companies across 30+ industry verticals have upgraded their screening process.