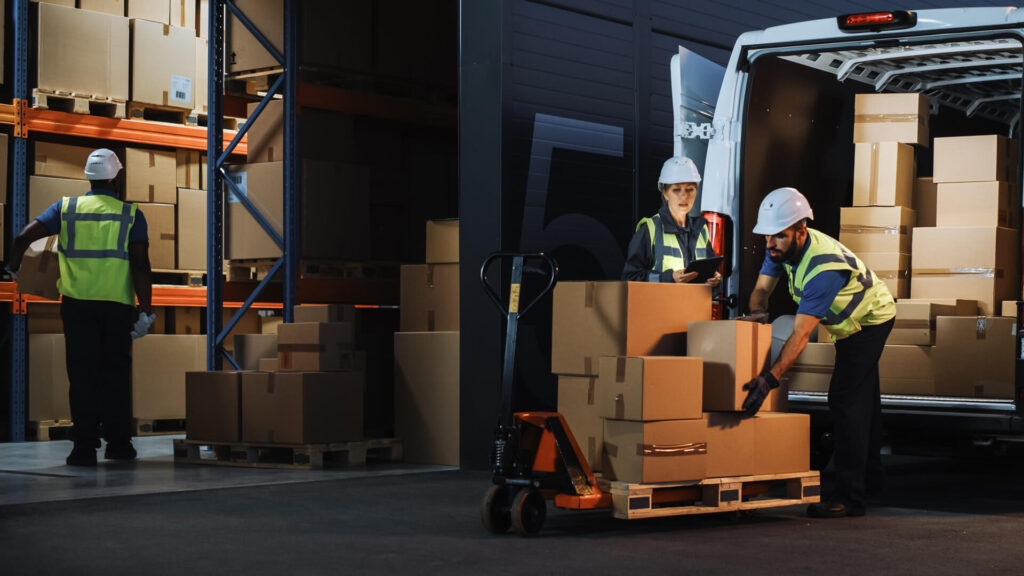 Cultivating a Winning Culture and Attracting Top Talent
In today's competitive job market, organizations must focus on creating a welcoming and inspiring corporate culture to attract and retain top talent. A strong culture not only helps in attracting the right candidates but also plays a crucial role in their retention.
5 tips to create a strong work culture
Executives shape culture, lead example:
Executive management must actively participate in shaping the corporate culture, by setting expectations, and demonstrating their commitment to the company. When employees see executives leading by example, they are more likely to believe in the company culture and invest in its future.

Define goals, shape perception, values:
Clearly define what you want to achieve, how you want to be perceived by employees and the public, and the values that guide your organization. Review and update your mission, vision, and values statements to accurately reflect your aspirations.

Employee input shapes culture evolution:
Gather input from employees to understand their perspectives on the current culture and their expectations. Surveys, focus groups, and interviews can provide valuable insights to refine your cultural objectives and make necessary changes.

Culture infused throughout employee interactions:
Embed your culture in every aspect of employee interactions. From hiring to separation, ensure that your policies, benefits, recognition programs, and performance management systems reflect and reinforce your cultural norms.

Social media echoes organizational essence:
Use social media platforms to communicate your organization's identity, values, and successes. Develop a social media strategy that aligns with your culture and avoids any content that could negatively impact your reputation.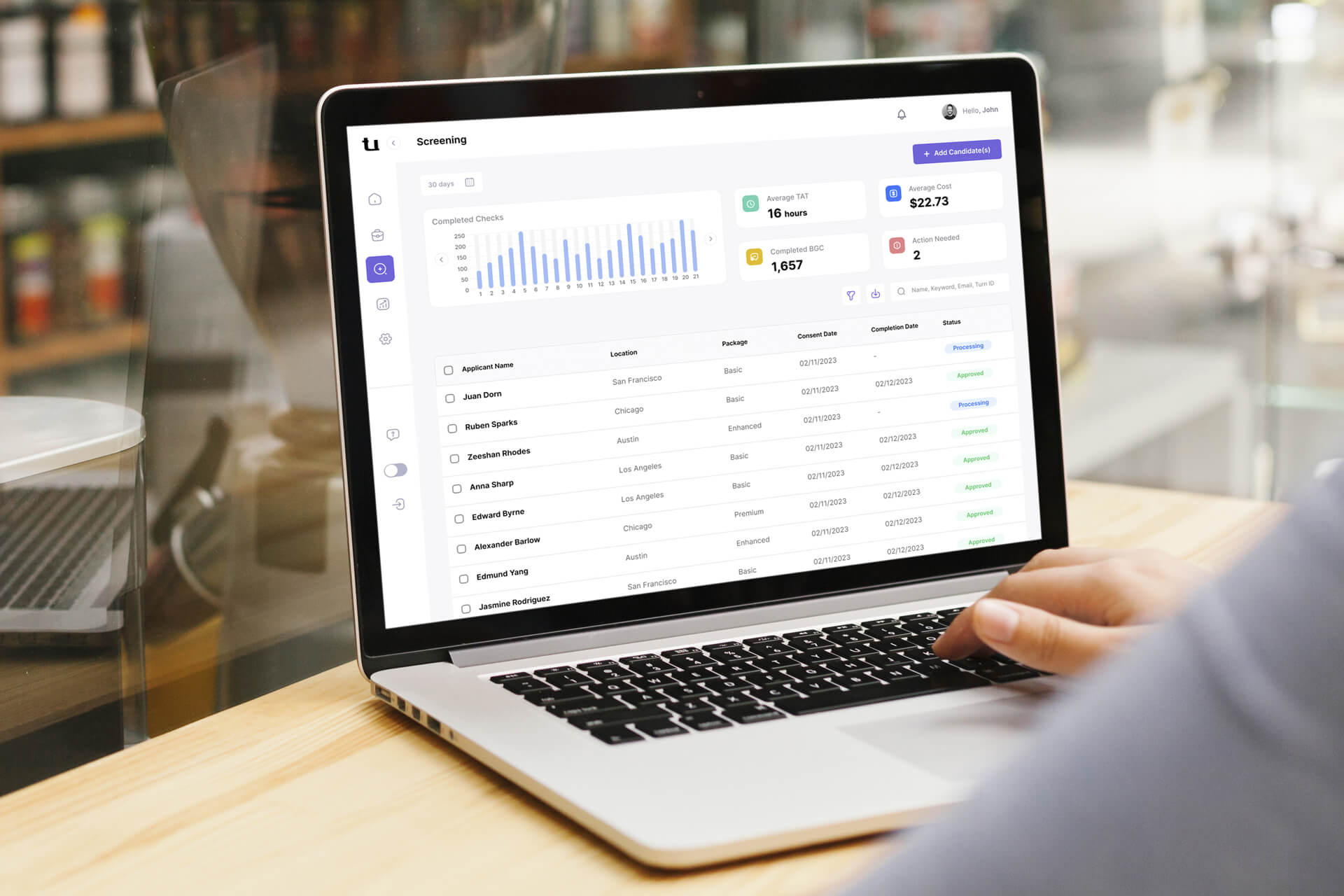 Culture needs commitment, Turn helps
Building a winning culture requires continuous commitment and evaluation. As you strive to create an appealing work environment, you must partner with a reliable background check provider like Turn. With our efficient screening services, always in compliance and delivered promptly, you can focus on cultivating a winning culture while ensuring a thorough vetting process for new hires.
By following these five tips, your organization will be well on its way to defining, living, and projecting a culture that attracts top talent and fosters individual and business success. Becoming the kind of workplace where people want to be is within your reach.
Disclaimer:
Turn's Blog does not provide legal advice, guidance, or counsel. Companies should consult their own legal counsel to address their compliance responsibilities under the FCRA and applicable state and local laws. Turn explicitly disclaims any warranties or assumes responsibility for damages associated with or arising out of the provided information.
Turn makes screening faster, easier, and more compliant, all while lowering costs. Talk to our experts and see how companies across 30+ industry verticals have upgraded their screening process.