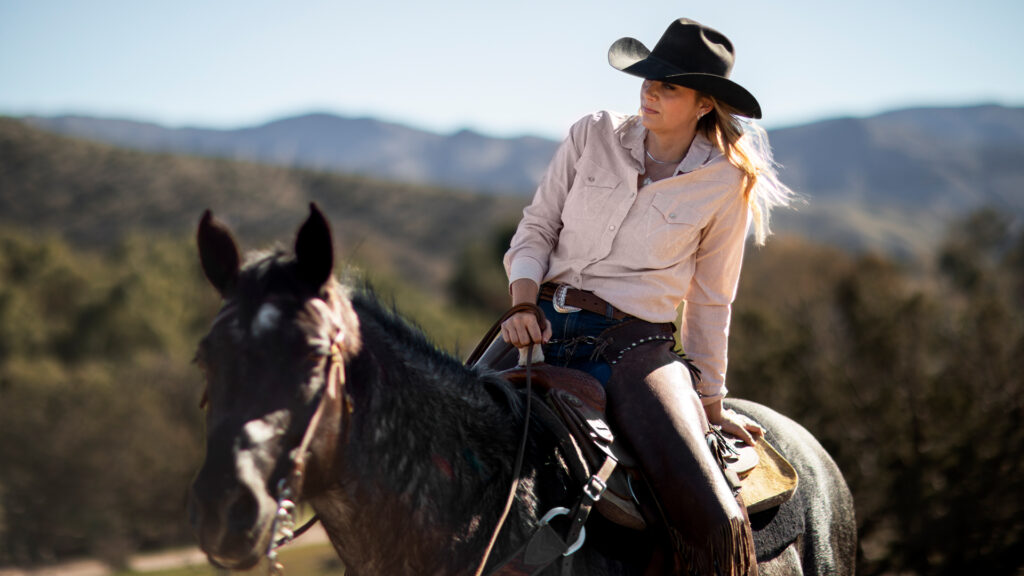 Case Study Collective Retreats
Collective Retreats, a luxury outdoor hospitality startup, partnered with Turn to streamline background checks, accelerate hiring, and maintain cost-effectiveness. They achieved an impressive 1-day and 18-hour turnaround time and a 94% conversion rate.
Collective Retreats operates in the luxury outdoor hospitality sector, providing exceptional outdoor experiences in thoughtfully designed spaces. Their mission is to become the world's leading outdoor experience company, with a focus on glamping (luxury camping) to connect people with nature and foster self-expression.
In the dynamic hospitality industry, Collective Retreats encountered two major challenges. They needed a background check solution capable of handling their high turnover rates to fill positions quickly. Additionally, they required a platform that seamlessly integrates with their applicant tracking system, providing communication options such as SMS notifications.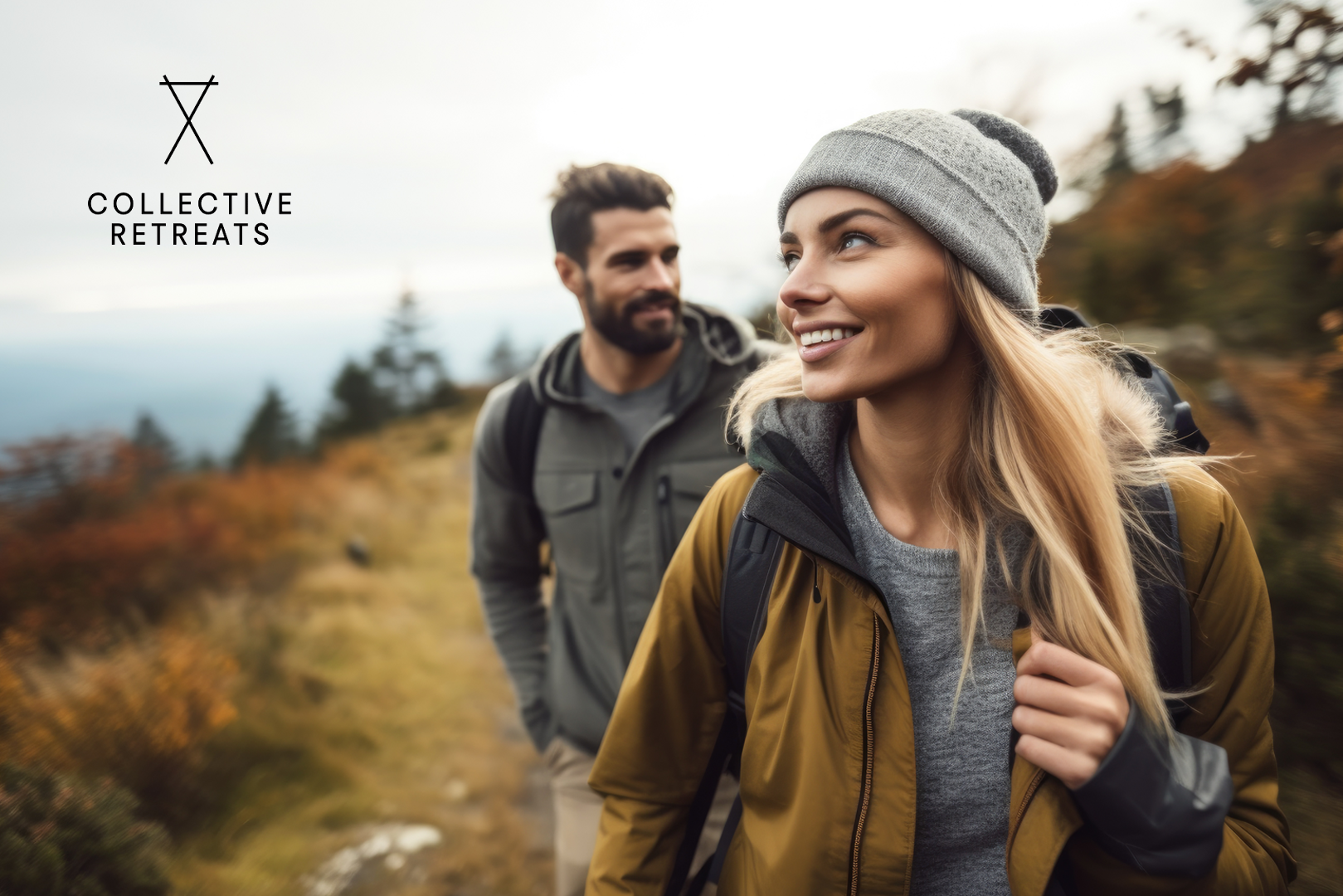 Turn identified Collective Retreats need for speed, cost-efficiency, and enhanced communication options in their hiring process, and customized its service offering accordingly.
Speed of Service: Turn's processing times for providing rapid
background checks average under 1 day and 18 hours, which perfectly aligns with Collective Retreats need for prompt hiring, especially considering that the industry's average processing times are between 2 to 3 days.
Communication Innovation: Turn offered SMS notifications as part
of its background check platform, enabling Collective Retreats to
engage with applicants through text message reminders, helping to
achieve a 94% background check conversion rate.
Seamless Integration: Collective Retreats leverages Turn's integration
with their ATS (Greenhouse), further streamlining the hiring process,
saving multiple hours of administrative work each month.
The Turn Human Touch: Collective Retreats and their candidates
find it easy to reach Turn's highly qualified team, and the presence
of an Account Manager ensures seamless and efficient collaboration
from the start. Average ticket resolution time is under 11 hours.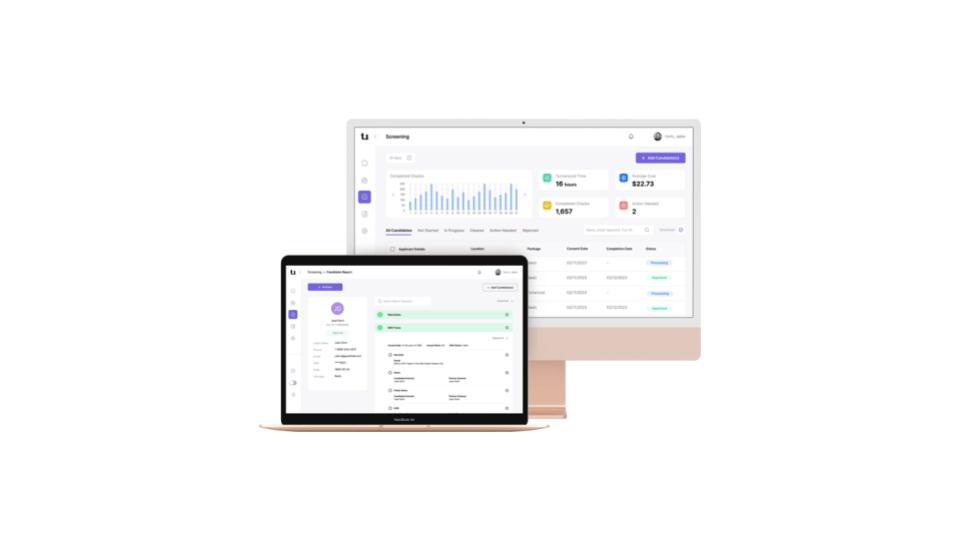 In just a few short months after implementing Turn's background check solution, Collective Retreats experienced significant improvements. The result? Rapid 1-day and 18-hour background checks for swift hiring, SMS notifications for enhanced communication, seamless integration with their ATS, and efficient collaboration through Turn's team of experts. These outcomes enable Collective Retreats to thrive in the competitive hiring environment of the hospitality industry.

Talent Acquisition Manager at Collective Retreats
Disclaimer:
Turn's Blog does not provide legal advice, guidance, or counsel. Companies should consult their own legal counsel to address their compliance responsibilities under the FCRA and applicable state and local laws. Turn explicitly disclaims any warranties or assumes responsibility for damages associated with or arising out of the provided information.
Turn makes screening faster, easier, and more compliant, all while lowering costs. Talk to our experts and see how companies across 30+ industry verticals have upgraded their screening process.