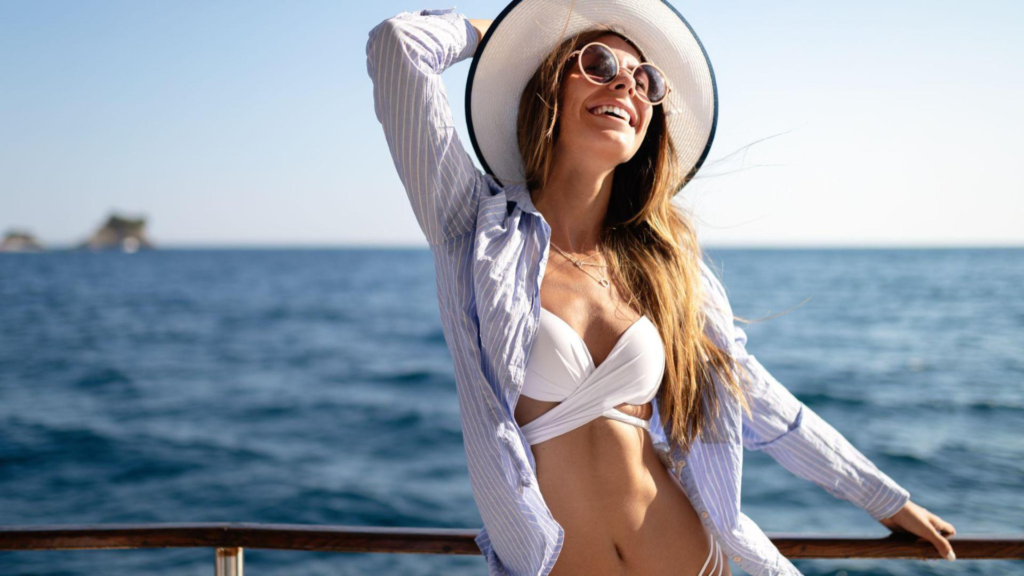 Here's how Altar'd State, a rapidly growing women's fashion brand and retailer, partnered with Turn to revolutionize their background check processes and achieve significant improvements in their hiring efficiency and quality of hires in the retail industry while reducing screening expenses by 40%.
Altar'd State, a rapidly growing women's fashion brand and retailer, offers a wide range of clothing, accessories, and home goods, with more than 120+ boutiques in 39 states across the United States.
Before partnering with Turn, Altar'd State faced several challenges in its screening process, with their main concern being the amount of money they were spending on background checks. Their previous provider charged exceedingly high rates per check, which unnecessarily consumed limited budget dollars and reduced the potential for investment in other HR-related programs. Additionally, the inability to perform batch uploads added an unnecessary level of difficulty to their screening processes, making their existing process slow and clunky. The retail industry, in which Altar'd State operates, experiences unique challenges and pain points when it comes to conducting background checks.  One such challenge is the seasonal nature of the industry, where hiring requirements fluctuate significantly based on turnover and approaching seasons like summer or end-of-year holidays.  Flexibility in conducting background checks was crucial for meeting these fluctuating demands.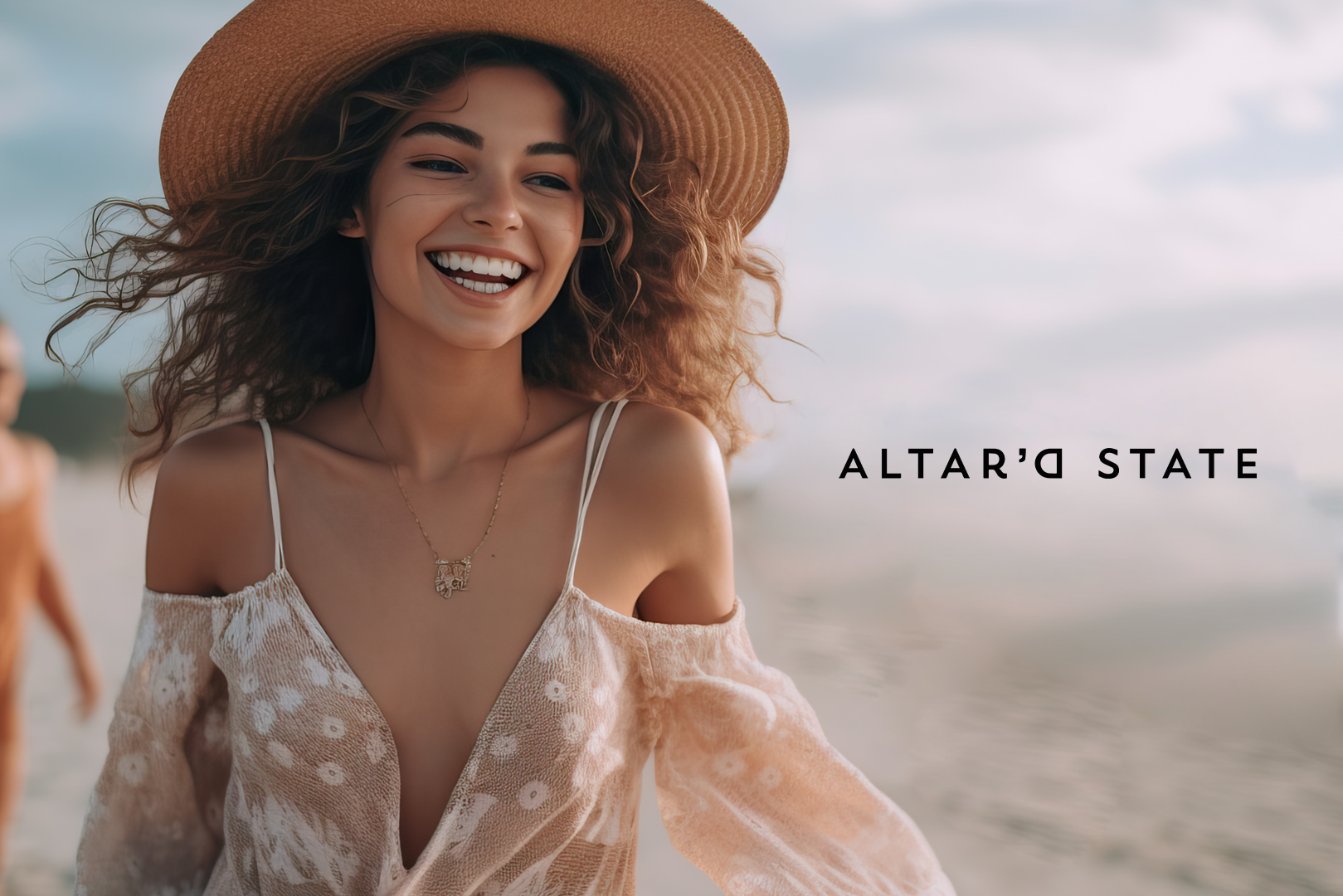 Turn understands Altar'd State's unique needs and requirements as a high-volume employer with a workforce that is predominantly comprised of hourly workers. By choosing Turn, Altar'd State saves approximately 40% on background check costs vs their previous provider, empowering them to implement screening not only for new hires but for all employees at both the Corporate and Store levels.
Additionally, Altar'd State's use of Turn's Bulk Upload feature allows them to process multiple background checks simultaneously, which complements peak season hiring. 
Turn's Consumer Report Export feature simplified the process of providing background check results to Team Leaders at the Store Level.
Recognizing the significance of Compliance in the retail industry for store security, customer data privacy, and confidentiality, Altar'd State and Turn actively focused on upholding regulatory standards in background check processes. Turn's In-House Compliance function played a fundamental role in ensuring ethical practices, professionalism, and responsible conduct.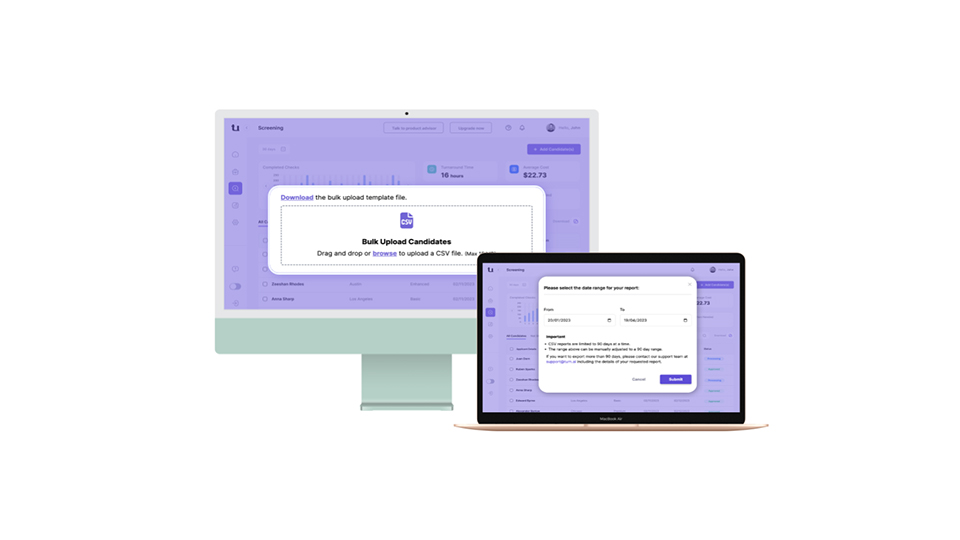 In just a few short months after implementing Turn's background check solution, Altar'd State experienced significant improvements
in conversion, spend, and speed.
Altar'd State observed a notable increase of

37.36%

in the conversion rate, which measures the percentage of applicants successfully completing the background check process.

Turn's solution also led to remarkable cost savings, reducing background check expenses by approximately

40%.

This reduction positively improved Altar'd State's bottom line.

Moreover, the turnaround times for background checks significantly reduced, reaching an impressive median turnaround time of

sub 16 seconds. This enhancement helped streamlined operations, resulting in faster and more efficient onboarding.


The collaboration between Altar'd State and Turn demonstrates the value of Turn's services in addressing specific industry challenges and driving positive outcomes for retail companies.
In summary, the implementation of Turn's background checks introduces new levels of efficiency for Altar'd State, and gives them a competitive advantage over other retailers.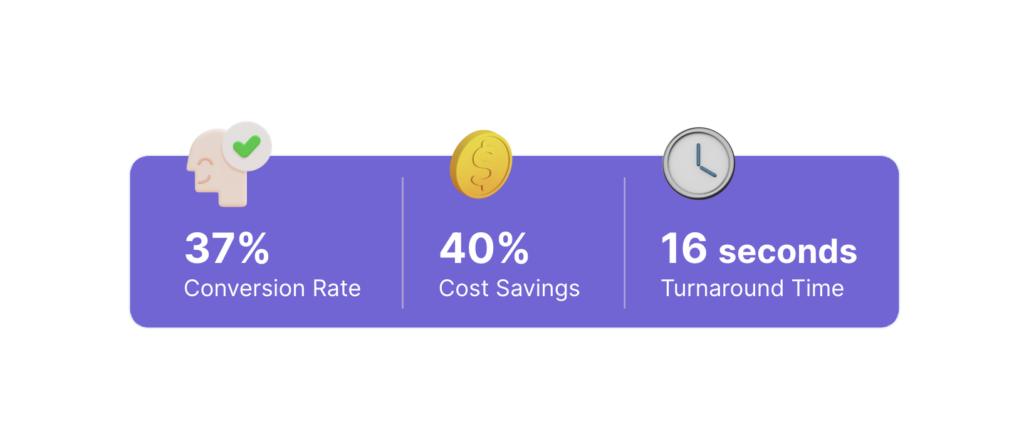 Disclaimer:
Turn's Blog does not provide legal advice, guidance, or counsel. Companies should consult their own legal counsel to address their compliance responsibilities under the FCRA and applicable state and local laws. Turn explicitly disclaims any warranties or assumes responsibility for damages associated with or arising out of the provided information.
Turn makes screening faster, easier, and more compliant, all while lowering costs. Talk to our experts and see how companies across 30+ industry verticals have upgraded their screening process.