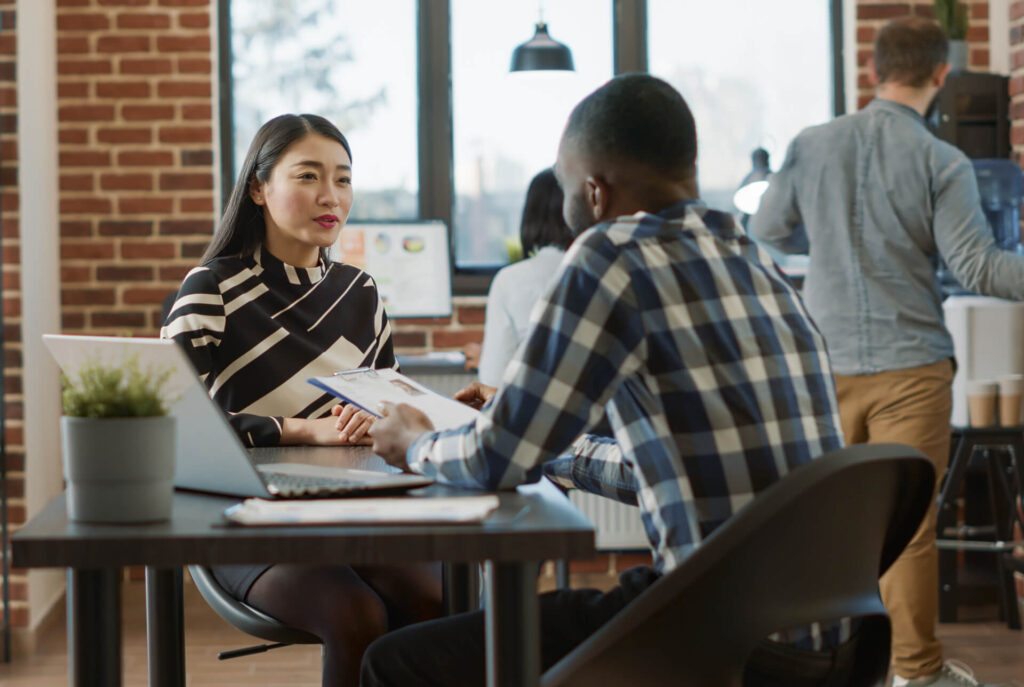 4 Tips to Improve Staff Training for Small Businesses
Effective staff training is crucial for small businesses to ensure the success of new hires. From evaluating skills before hiring to building connections between employees, here are four tips to enhance your staff training process.
Improve Training for Your Small Business
Preparing in advance is key to a successful training process
If you can, assess candidates' skills and past experiences in the hiring process, as this information helps tailor training programs to meet each new employee's needs. Background checks and reference checks can also provide additional insights for confident hiring decisions. Utilizing background checks and screening technology offer valuable information about a candidate's qualifications and potential knowledge gaps.
Smooth new hire transition with clear onboarding agenda
Consider utilizing software solutions to streamline operations and support employee training effectively. Background checks and screening technology, e-learning software, and employee management services are important resources to consider.
Hands-on learning leads to higher retention rates
Allow new hires to engage in practical activities that connect them with the work. Assign mentors or buddies to provide guidance, use software to prevent errors, and provide comprehensive handbooks for reference. Hands-on experiences, coupled with mentorship, can help new employees become proficient in their roles more quickly.
Build positive connections among employees, from day one
Plan ice-breakers, organize team lunches, host activities outside of work, offer mentorship programs, and promote team volunteering. Building strong relationships among employees improves collaboration and boosts morale.
Essential training strengthens businesses and employees
By implementing these training essentials, small businesses can meet the needs of new hires and build a stronger workforce. Effective training enhances employee skills, job satisfaction, and overall business performance. Investing in staff growth and development is an investment in long-term success. Additionally, using technology and software solutions can optimize training processes and support the management of day-to-day operations. Prioritizing a positive work culture and fostering connections among employees creates a supportive environment for new hires to thrive.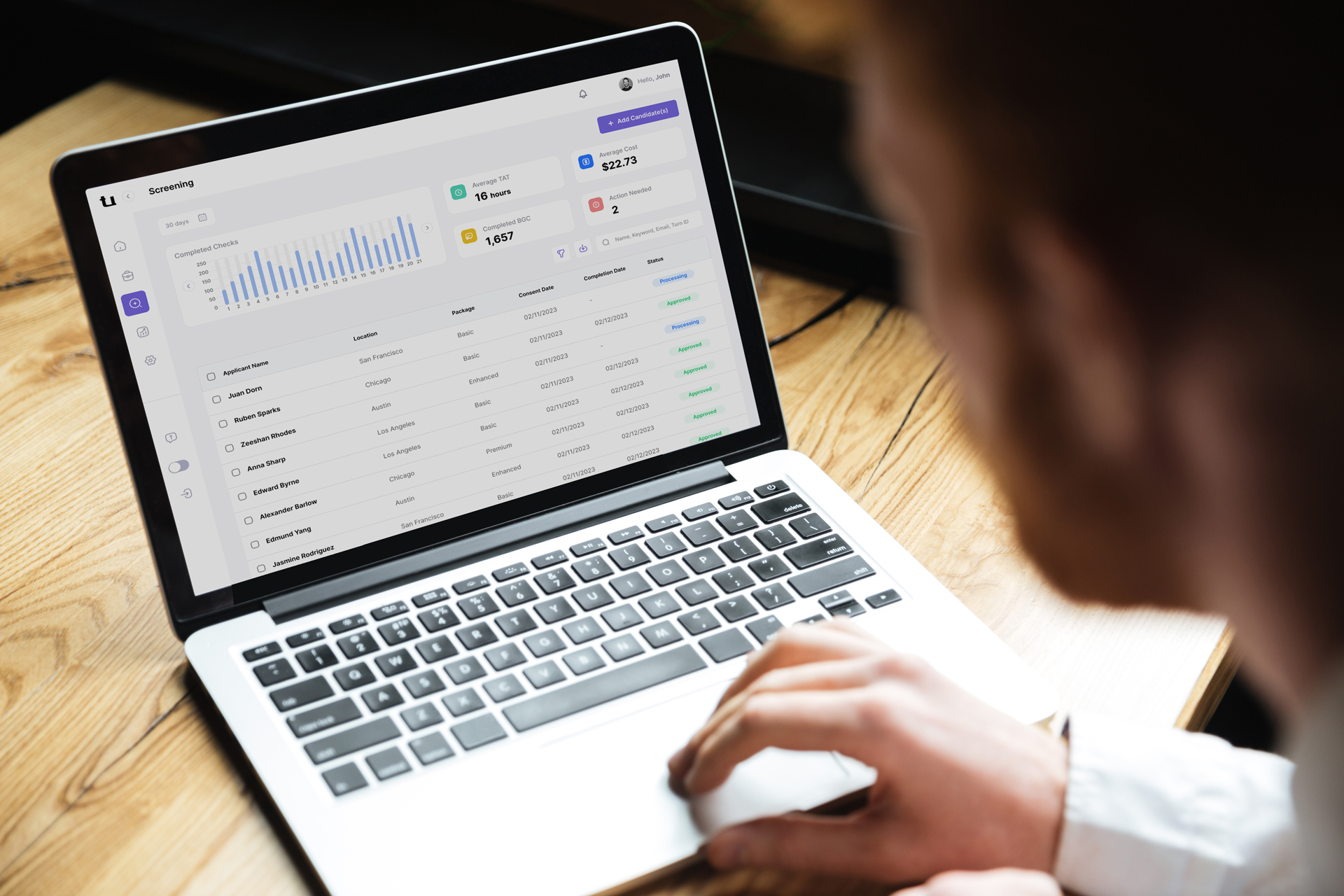 Turn simplifies background checks, monitoring
If you're in need of a reliable partner for background checks, Turn is here to simplify the process. With ongoing compliance and risk management in mind, Turn offers rechecks and continuous monitoring, keeping you updated on workers' behavior and enhancing safety standards.
Disclaimer:
Turn's Blog does not provide legal advice, guidance, or counsel. Companies should consult their own legal counsel to address their compliance responsibilities under the FCRA and applicable state and local laws. Turn explicitly disclaims any warranties or assumes responsibility for damages associated with or arising out of the provided information.
Turn makes screening faster, easier, and more compliant, all while lowering costs. Talk to our experts and see how companies across 30+ industry verticals have upgraded their screening process.