Streamline your hiring process with the new Turn + Fountain integration.
When compared to other solutions, Turn's commitment to simplifying background checks stands out.
Turn is trusted by some of the fastest growing high-volume employers: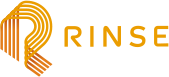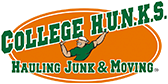 Fountain integration features include
Effortlessly Manage your Background Checks
We handle the process for you, here's how the automation works: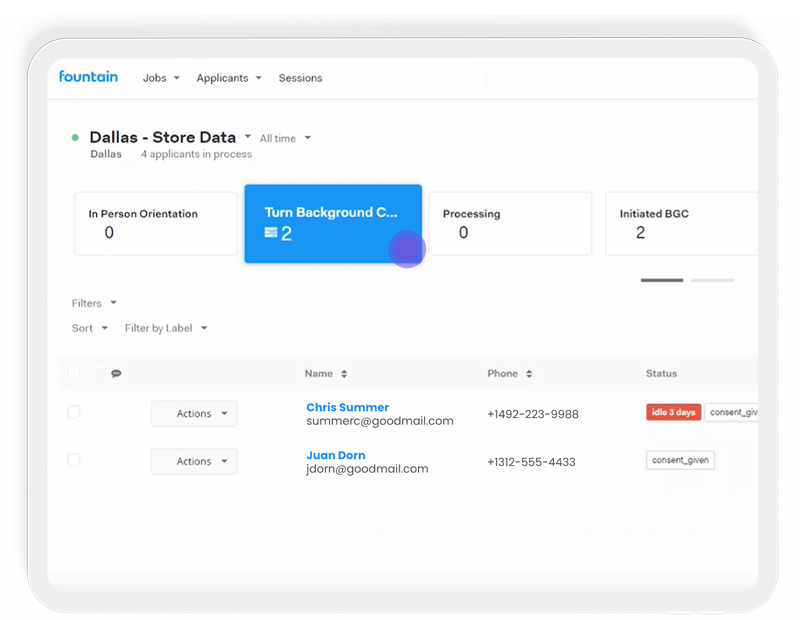 The candidate is moved into the Turn BGC stage in Fountain's Opening workflow.
Consent is obtained from the candidate.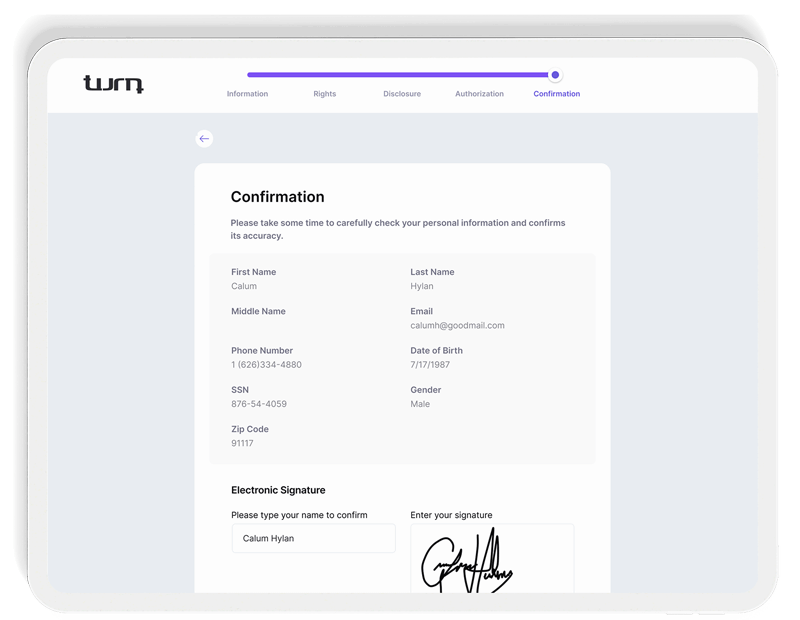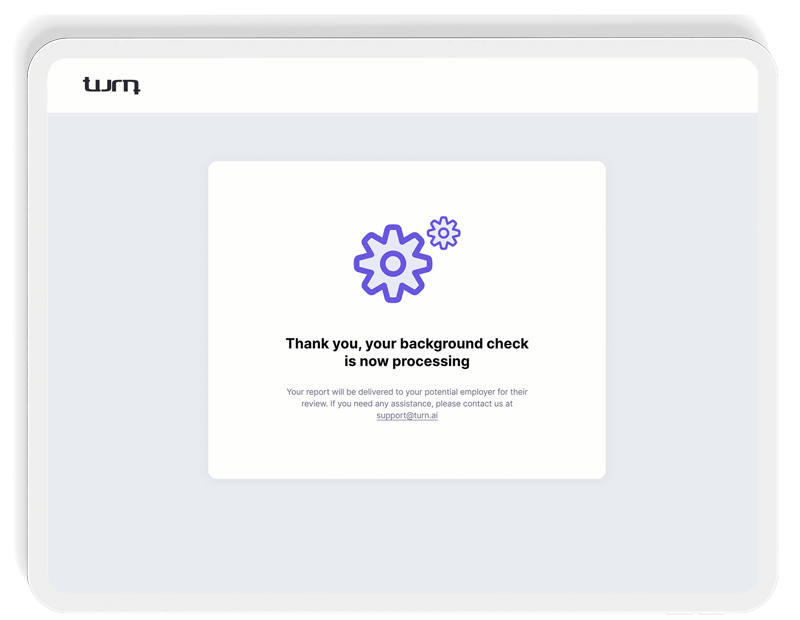 Candidates will advance automatically to the following stages depending on results.
When completed, you will receive a detailed report about the candidate. That's it!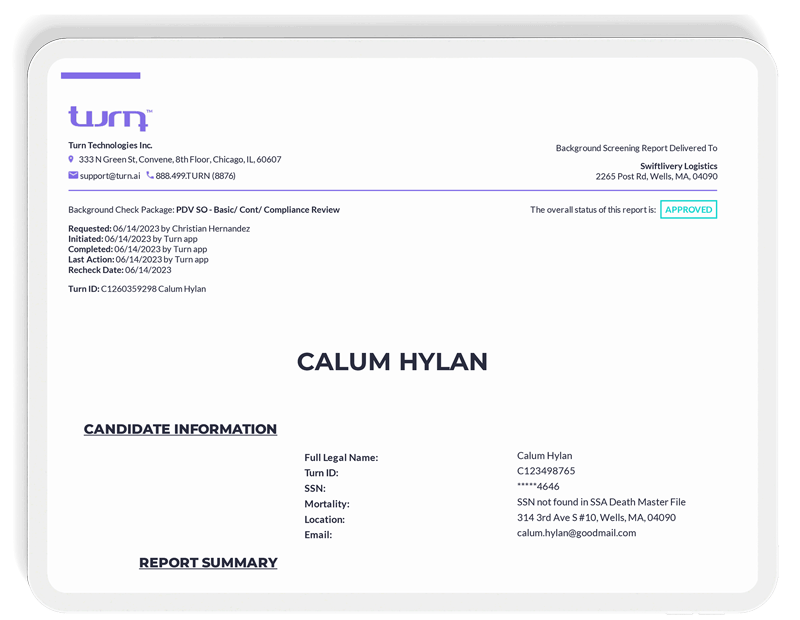 Experience the Power of Integration: Turn + Fountain
Elevate your hiring process, enhance efficiency, and ensure confident decisions with Turn's cutting-edge background check integration with Fountain.
Book a live demo now and witness firsthand how Turn can transform your background screening process.